OPENSPA 7.2.005

What is new
- Added new module at Panel Extra to install and update oscam from official page.
- Updated OpenSPA update wizard (spanewfirm).
- Fixed spzaddiptv dependencies in ARM.
- Fixed mark bouquets import at spzremotechannels
- Allowed info button configuration in channel list
- Added simple EPG and OpenSPA electronic guide to select by default at info and epg buttons in channel list.
- Fixed errors when try to modify scheduled event with repetition from epg.
- Added button to make opkg update in OpenSPA plugins panel.
New skin Spa24HD available to download and install from Install openSPA plugins.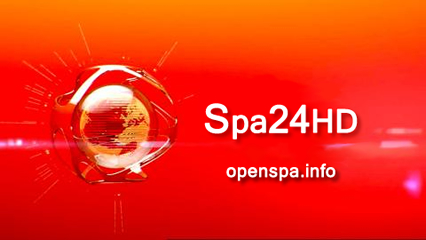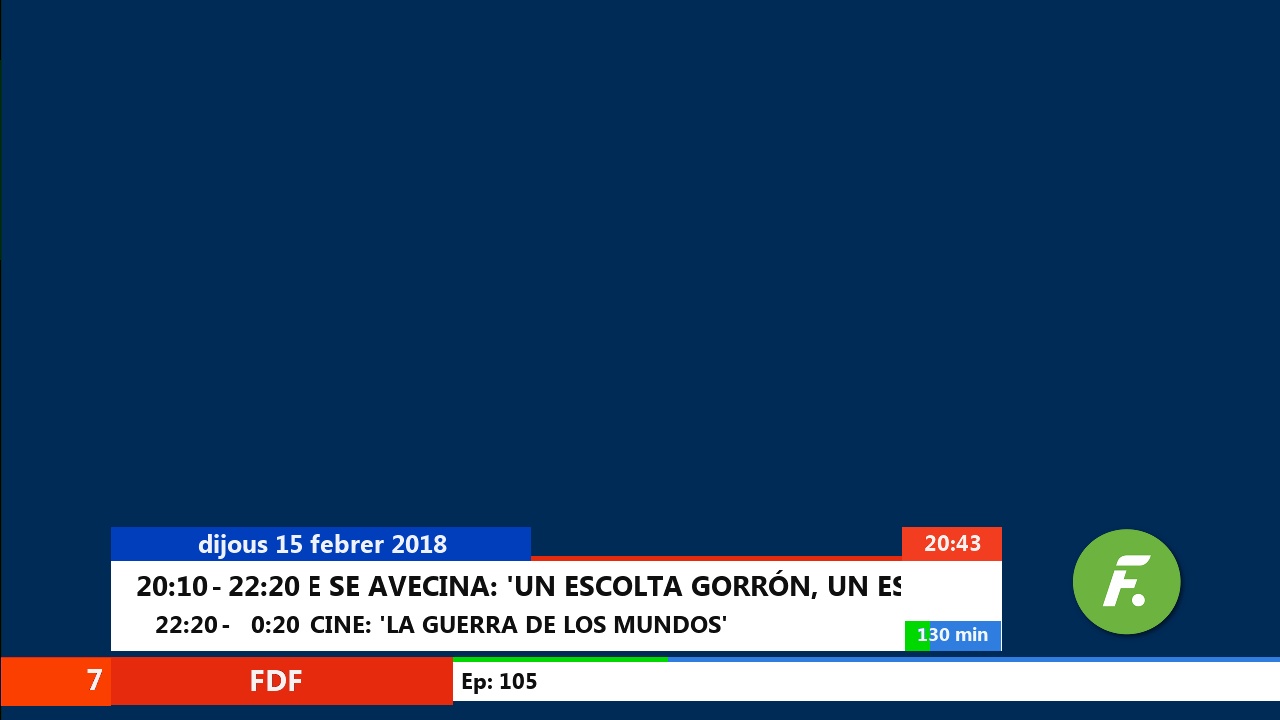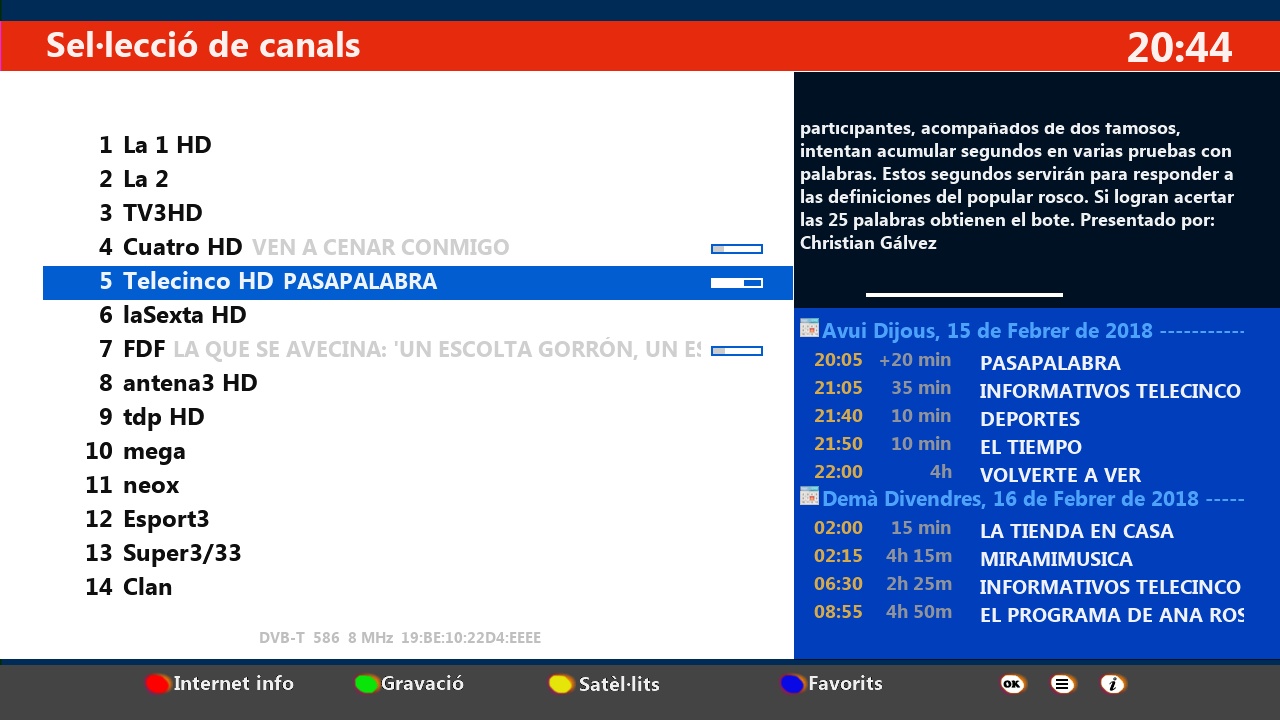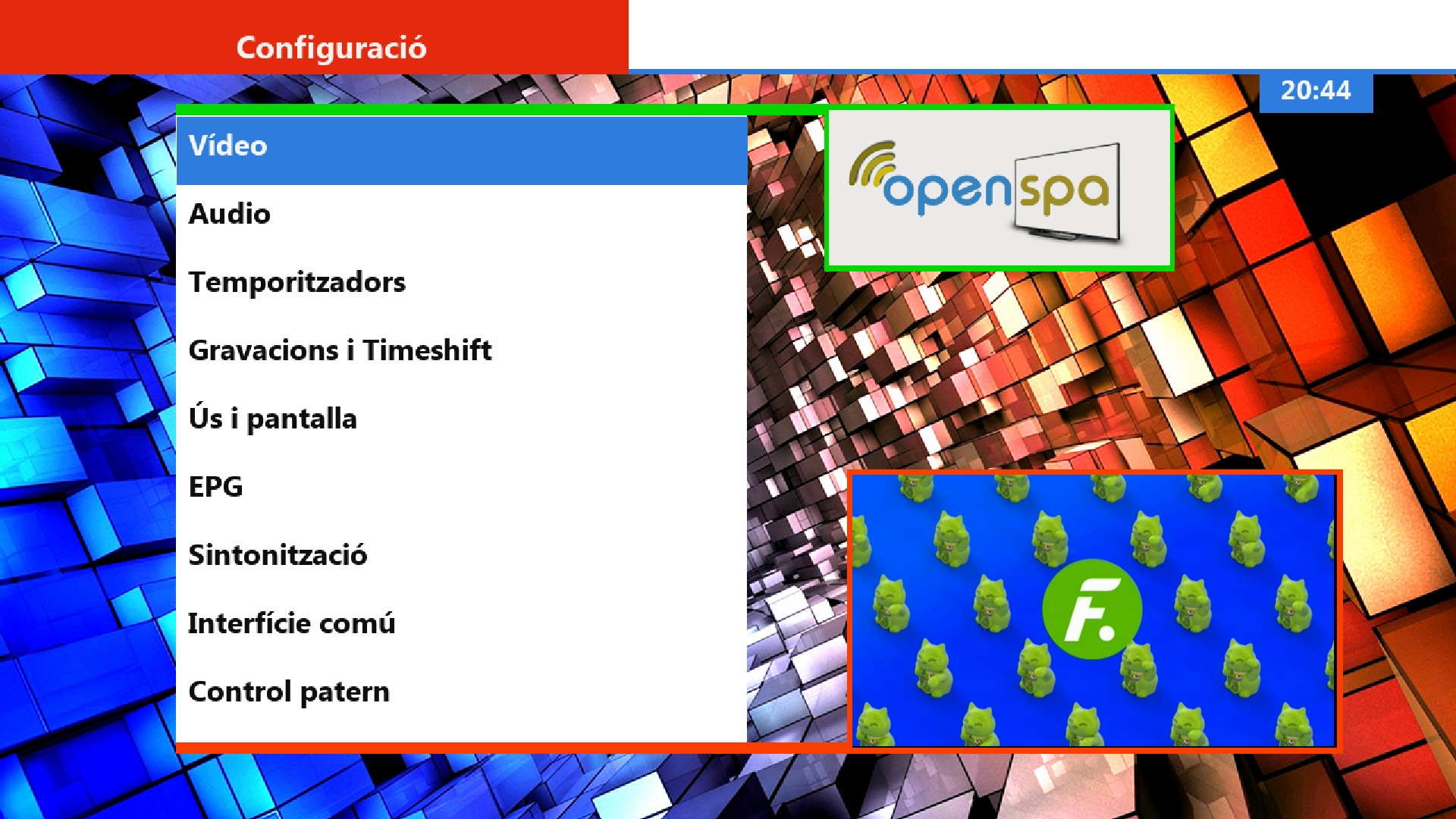 User : root
Pass : openspa
DOWNLOAD